BPW Kerynia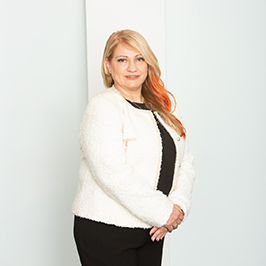 Georgia Neophytou
Kyrenia's BPW consists of friends who love and care for our province and wish to operate through our Federation.


The love we have for Kyrenia unites us and gives us strength; and most of our events focus on our occupied city as well as issues related to the assurance of womens' rights.


Our goal is to support giving equal opportunities for women and unfolding their talents, to strengthen and develop their leadership and professional potential, and simultaneously to claim and maintain the desire for the return of our homeland.